News
Rouge One

Many new star wars movies will be coming. One movie coming is called Rouge One, the newest Star Wars Movie that takes place between episode 3 and 4. Click on this link for a Rouge One theory, click this link for a theory about Rey's vision, click here for some stuff about Rey's family, look for the youtuber "The Stupendous Wave" because he has some good videos, go on starwars.com, and click the picture on the right to see the trailer.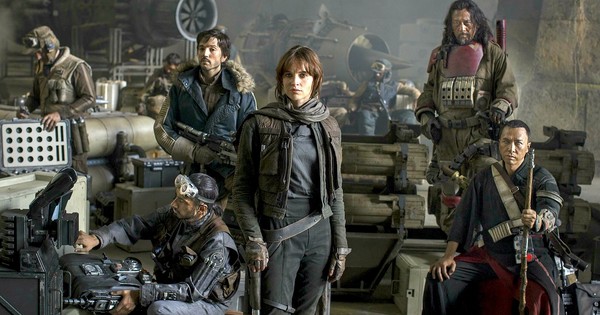 Play Super Mario Games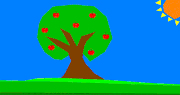 Play super mario bros.
Go to Trogdor Burninator's Message Wall to ask him to reccommend good nintendo/sega gaming websites.
Leroy army news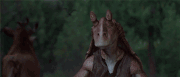 | | | |
| --- | --- | --- |
| " | Now that the Leroy Army has joined back together and Owen has joined the army, me and Bald Eagle found an online game called deeeep.io. I highly reccomend it.Me and David did plenty of wallball, and the Leroys had a great day and time at the fun run overall.Thank you for reading,fellow Leroys, I hope you have a great day. | " |
--

Engineering updates
Many Leroys either have Adv. Engineering or Gateway to Engineering as an elective. So I will be telling you what's going on in all Engineering classes. Right now we are finishing Circle Wars on Scratch
Welcome to the Leroysquad Wikia

This is a wiki about things boys are interested in like video games and tv while teaching them.Our main focus is actually Leroys though as this entire wikia is about our army and new news.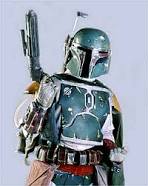 Describe your topic

Games, news, and awesome fun for you Leroys!
Leroy Talk
Come talk with other Leroys (IF YOU ARE A LEROY!!!) We can tell each other things about the army, games, you, etcetera. We Leroys kindly ask Non-Leroys to not pretend to be a Leroy because we WILL know who is a Non-Leroy. Thank you! or come here to talk on Trogdor Burninator's message wall
Leroys, you're my only hope
Leroy of the week
Bald Eagle is the leroy of the week! Leroy was one of 3 Leroys who actually started and have been in charge of the Army. His other names include Leroy, 16th president, and Lincoln. He likes video games, [deeeep.io], cars, dank memes, pokemon, and derpy things.
Play Recommended Leroy Games

Play [deeeep.io] and play Duck life 1, Duck life 2, Duck life 4, and Duck life 5.We also recommend Nintendo and Sega games, Homestar Runner games, Coolmath games, Finally Fantasy games, and Papa's games such as Papa's Hot Doggeria.